Our commitment at it's core is to promote responsible business through our sustainable and forest stewardship outreach programs. With our multi channel approach including mailing, warehouse fulfillment and digital communications, iColor is able to differentiate itself from a standard mailing house.
We deeply believe in providing white glove services that are custom designed for the health care organizations while improving the quality of interaction and bringing the member closer to its plan. Our solutions establish a path and empower ideas to innovate in new ways to reach the desired members. As a result, our cost effective solutions have saved publicly operated health plans millions of dollars in strategic planning and execution while increasing member engagement and enrollment.
Our staff is trained and committed to delivering the highest level of services with unmatched dedication to your project. In today's compliance driven world, delivering Managed Healthcare communication includes a deep rooted understanding of the most up to date government and CMS standards and ordinances.
When choosing your solutions provider, its imperative to understand that failure to meet these diverse requirements and standards could result in substantial losses both financially and strategically.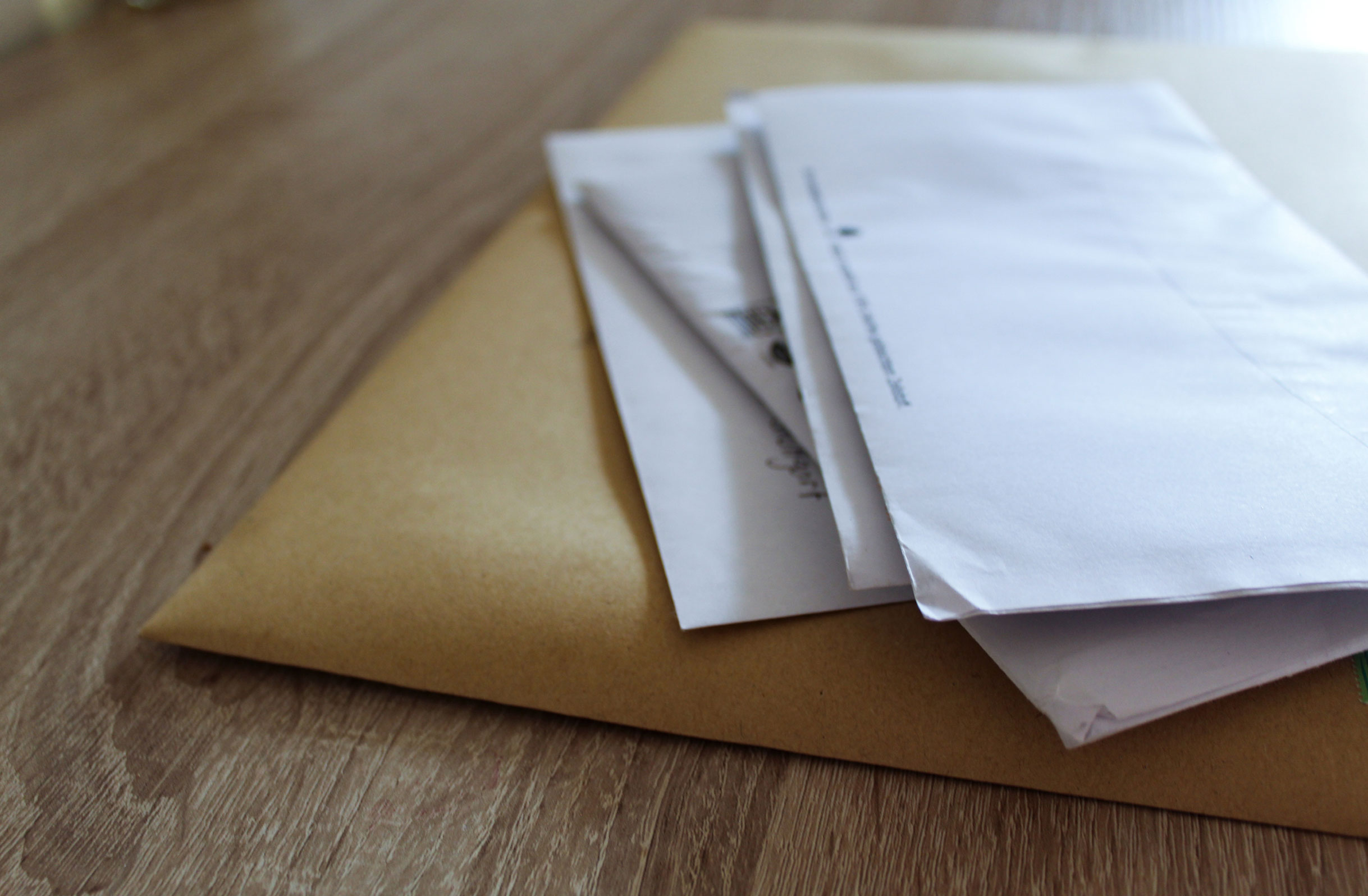 Using developed and customized software solutions, iColor harnesses the integrated integrity built into each letter and ensure that the delivery process is complete in its verification. In addition, iColor can engage its Output Management Software to enhance the complete closed loop validation process.
Closed loop verification is a process which validates in real time, each of your mail pieces in the designated database of documents for your mailing job has been completed. In the case when a letter is missing, duplicate or any mismatched is identified, our software updates the data in real time and establishes records for reprocessing. Furthermore, it creates a reprint file and verifies that replacement documents have been processed to ensure 100% completion of the desired mailing.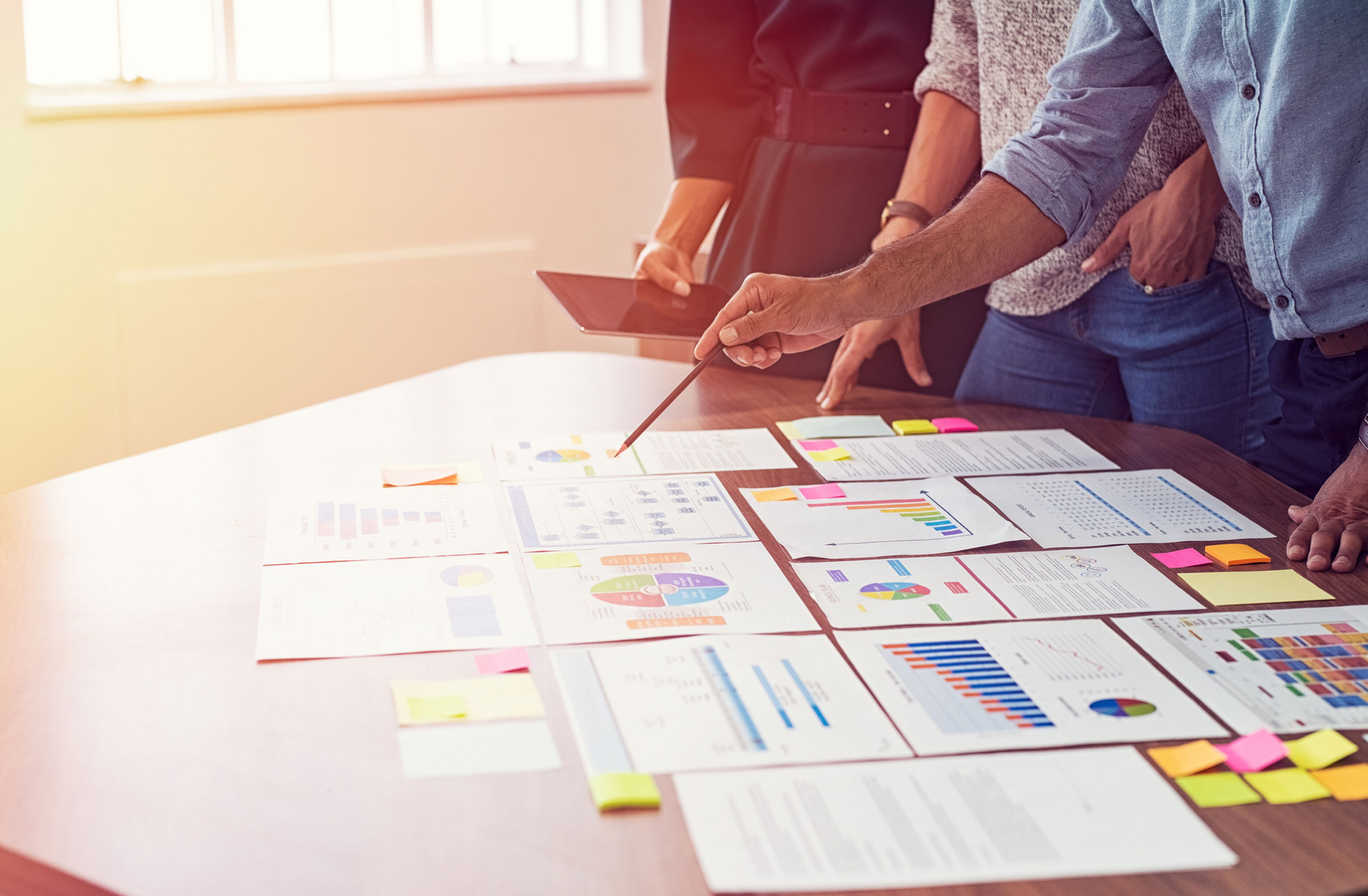 With a magnitude of solutions, iColor provides you the power to manage the status of each mail piece precisely while the system monitors and manages all reconciliation activities. Our reconciliation reports provide access to operational data as designed by the client offering visibility into each job. At the touch of a finger tip, you can access:
Member specific reporting
Time stamped reports
Historical Performance
Variety of custom built report formats
Keep metric for member solutions