Serving the demanding Los Angeles district and its affiliated nationwide stores and outlets, iColor has a strong pulse on the ever-changing retail environment today. The in-store consumer experience is more crucial than ever and creating lasting and engaging pieces require strategic planning and partnering all the way from printing to execution. We work with our clients to create lasting impressions through our integrated retail in-store approach.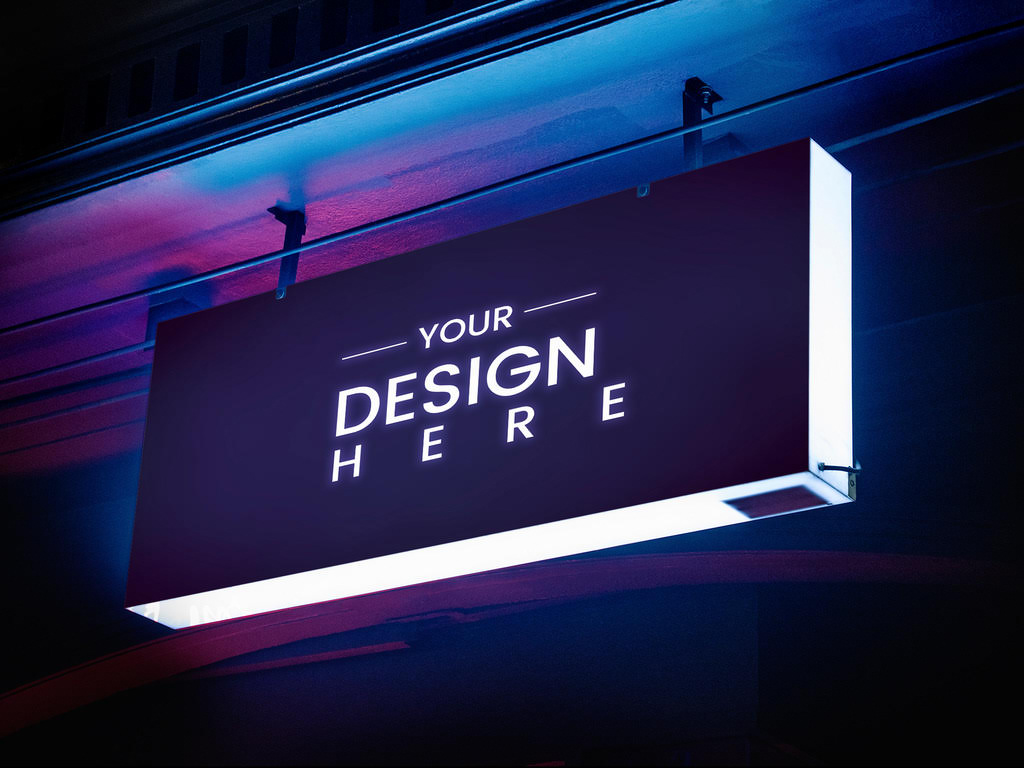 Visual Merchandise requires the right planing on a number levels. Our retail design experts work with our clients to create the correct signage. Our areas of expertise include:
Digital and E Signage
POP Display
General Merchandising
Outdoor Grand format
Customized Display
In Store Gondolas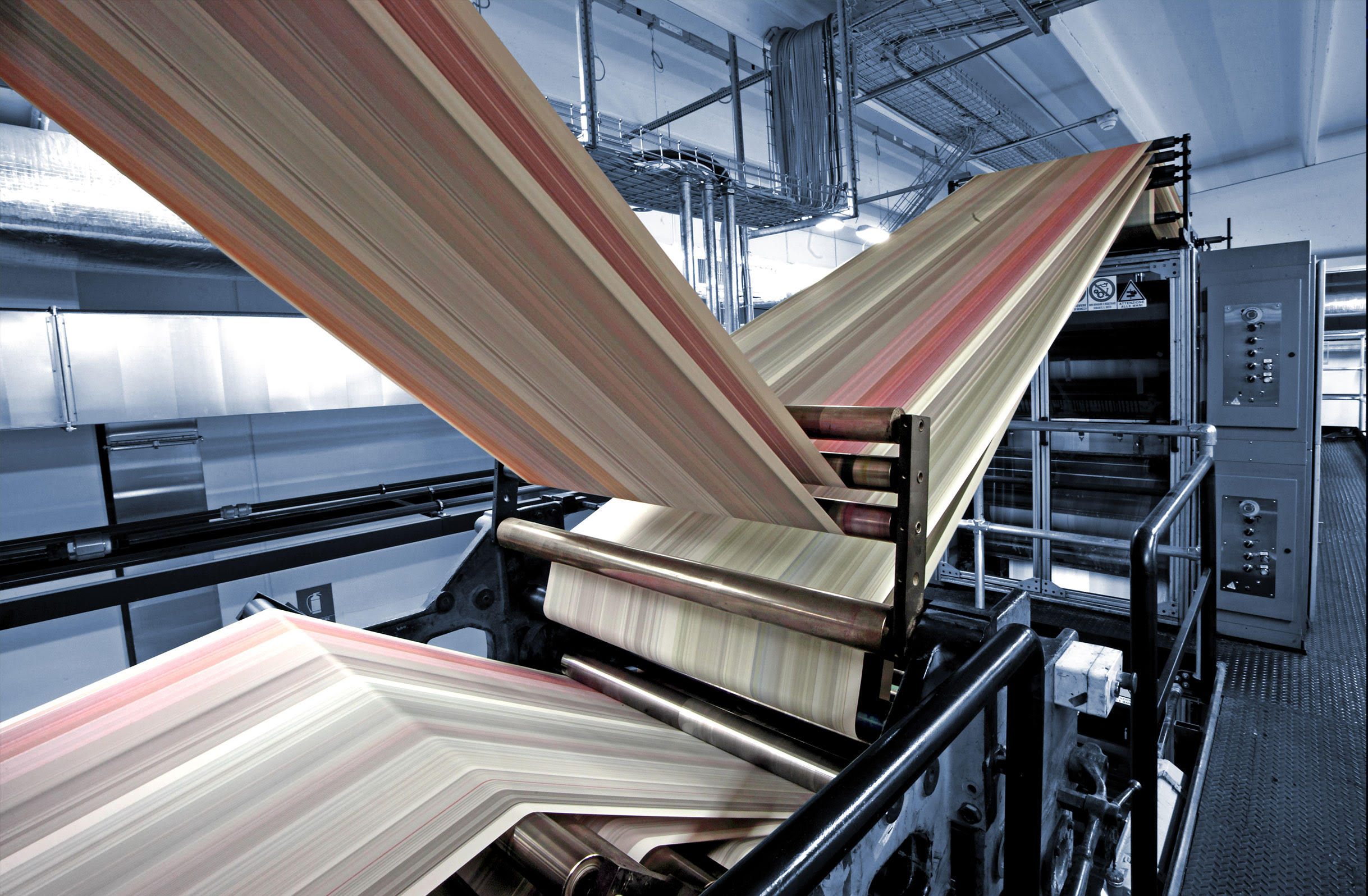 Delivering the concise message each time throughout the in-store experience reasserts the branding and messaging behind our partners campaigns. Our host of products include but are not limited to:
Posters both large and small
3 Tier poster panels
Hanging signs
Flyers
Shelf Talkers
Coupons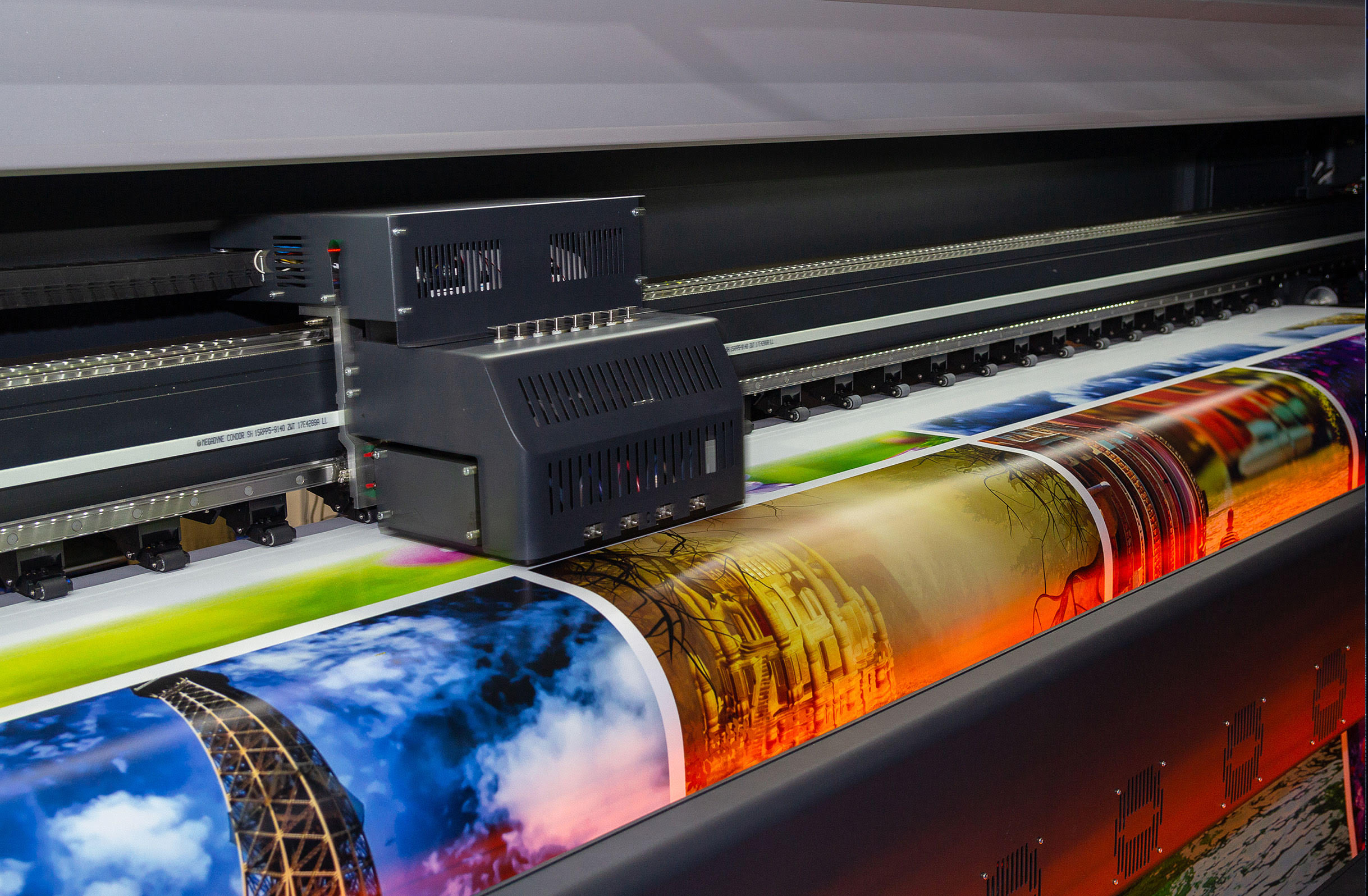 Our capabilities in the arena of Grand Format go far beyond only in-store signage, some of these items include:
Floor Decals
Super wide building wraps
Nationally recognized bulletin / billboard displays
Transit Shelters
Bus Ads
Foam Core and Corrugated substrates
Dye Sublimation
Silk screen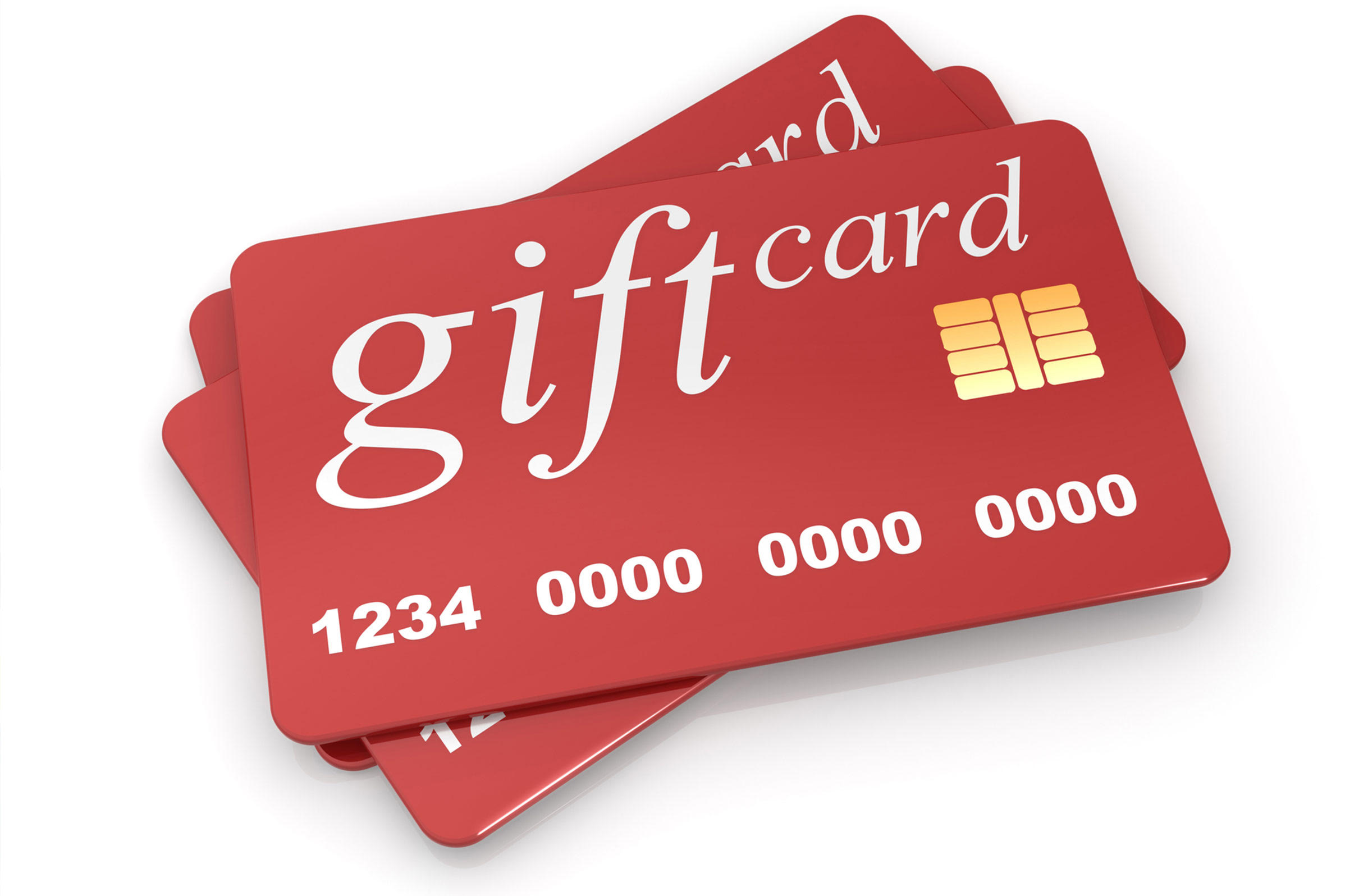 We offer a variety of different products for the retail environment including a variety of gift card. We custom develop and create ways to market gift cards and backers to enrich the gift worth.
HiCo / LoCo Magstripes
Inkjet ID
Variety of laminates and finishes
Custom designed backers
Tip on glue systems
Key FOB ID Cards
Plastic coupons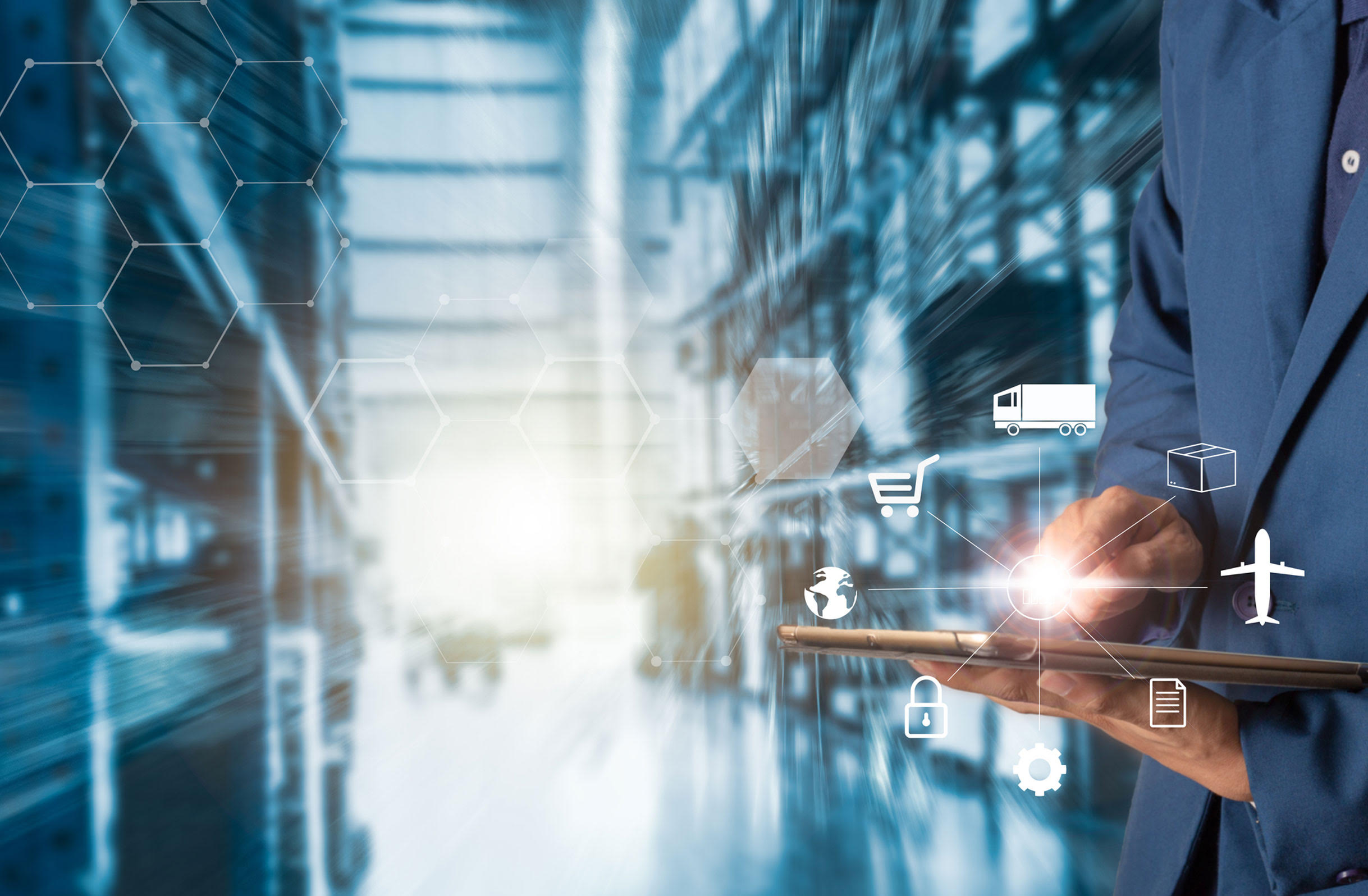 Our commitment to engaging in the end-to-end retail experience requires iColor to combine its print capabilities with other goods to form the right configurations. We proudly inventory thousands of SKUS and distribute nationwide to our clients.
This enables our clients to have many benefits, including a single source resource that can properly warehouse and distribute materials not only produced by us, but delivered and stored. We proudly fulfill millions of items every year and assist in reducing costs to our clients with our multiple strategic warehousing capabilities.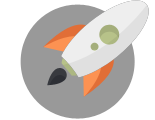 Calibrated Supply Chain Solutions
Through Creative Ideas, Innovation & Sheer Determination