WE OFFER A VARIETY OF SERVICES TO
SUIT EVERY NEED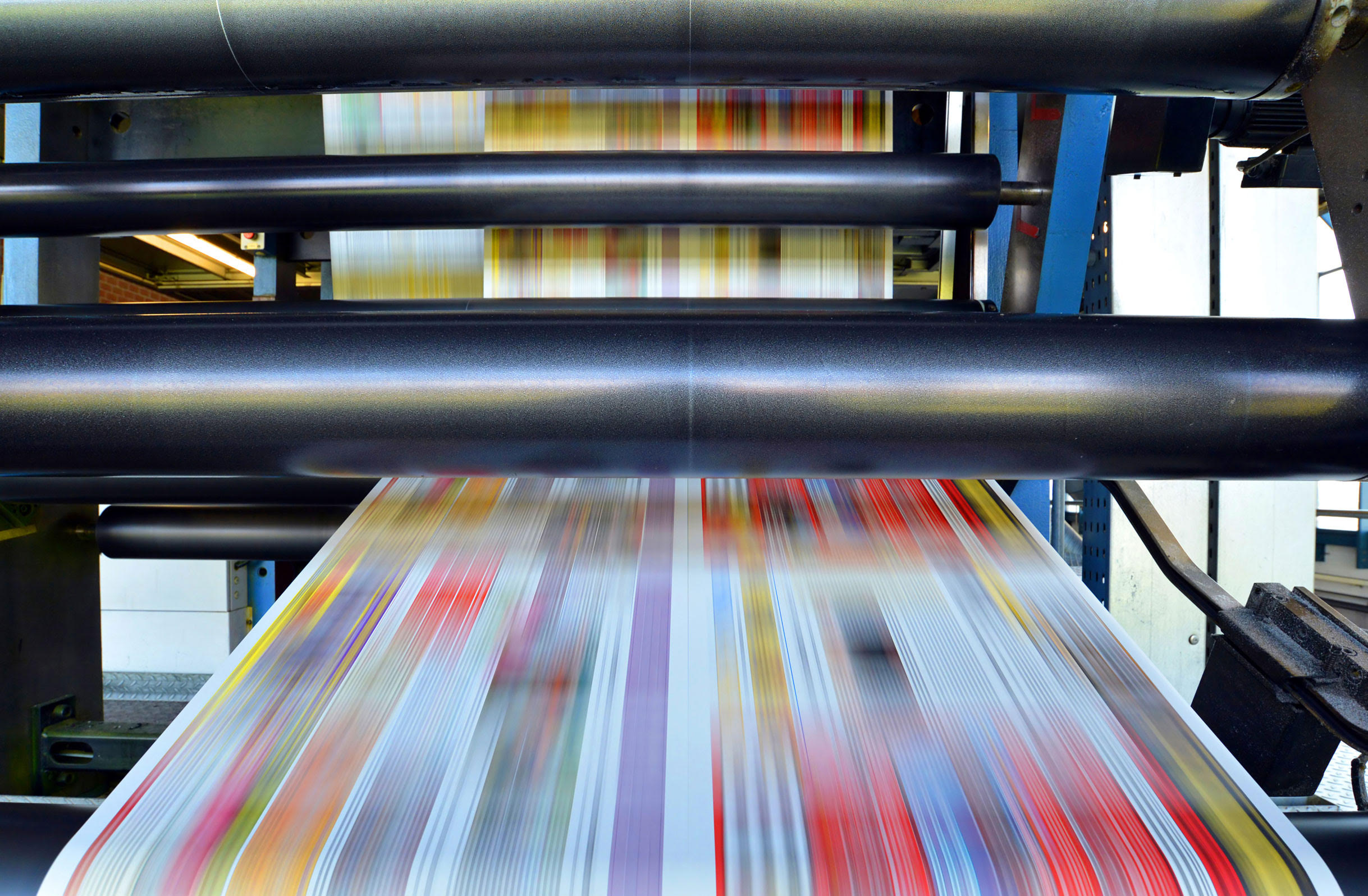 SHEETFED OFFSET UV
Our traditional offset arsenal includes a great mix of industry end to end use. We house and produce some of the finest quality products using environmentally friendly methods. Our 8 Color UV presses allow us to offer different finishes and added colors to your print project.
HEATSET WEB
For the clients, who demand speed and quality our web press units are built to handle the finest quality at record speeds. Our state of the art UV web presses allows us to print and offer cost savings by completing many finishes online.
DIGITAL PRINTING
An area of growing interest for the print world, iColor has been a leader in enhancing its digital printing environment. Today, iColor houses the industries finest equipments such as the HP Indigo 12000 to print and produce a wide array of digital high end products at any quantity. The capabilities are endless with the ability to print on various substrates such as PVC plastic, cardboard, and translucent using the finest metallic and translucent inks.
GRAND FORMAT
Using the latest and greatest state of the art technology, iColor enables our clients to achieve super wide dimensions and the ability to transform any rigid or flexible substrate with amazing colors. Our internal process of vibrant color gamuts help elevate your printed products above the rest.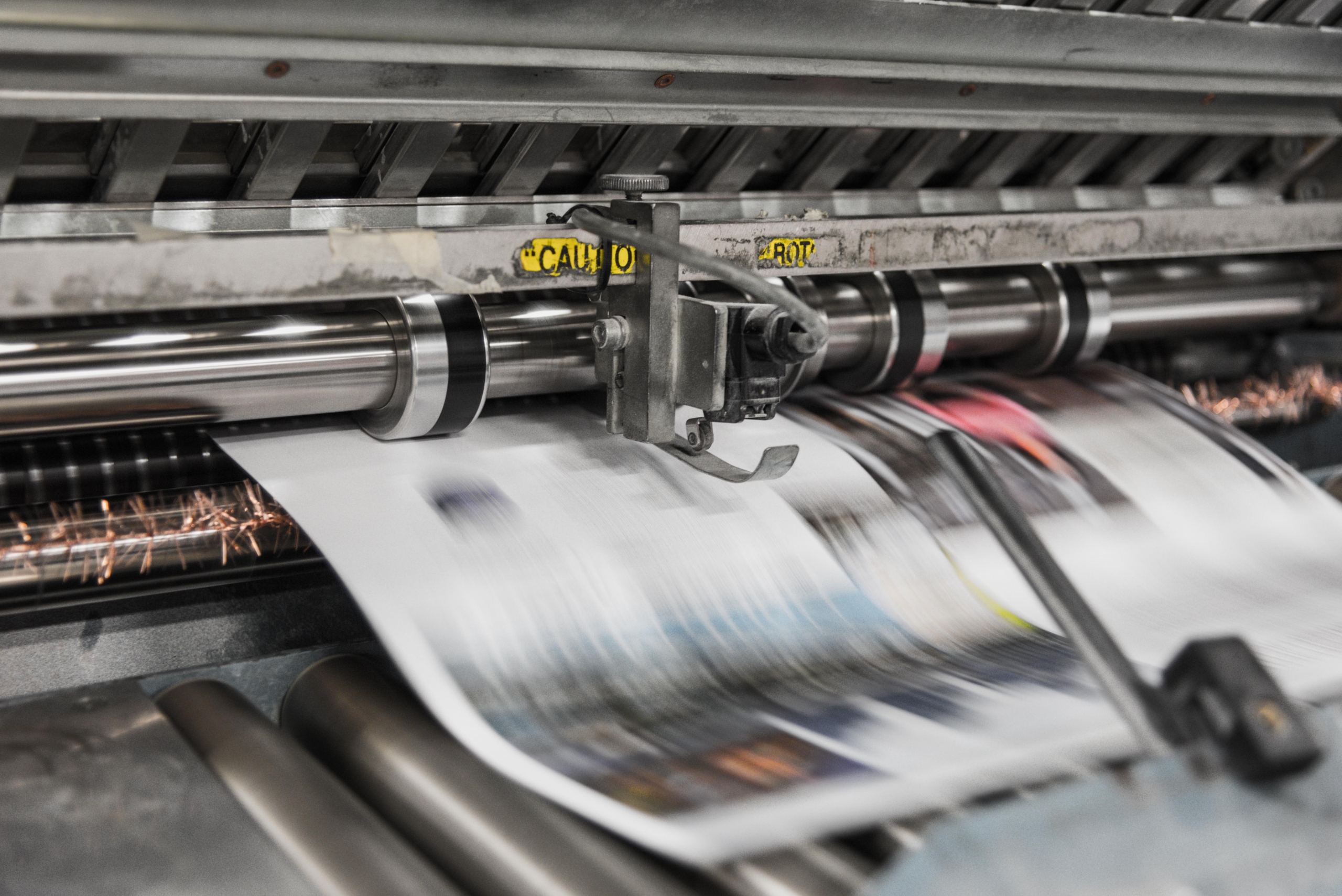 BINDERY
No process is complete with out a touch of bindery, and as a result iColor has built an entire bindery segment to provide better value to its clients. Known to its clients and competitors for its high volume and quality work, our around-the-clock bindery department has multiple stitchers, folders, cutters, spiral binding and gluers that enable iColor to be the best in its industry.
SPECIALIZED COATINGS
Creating high quality work requires both precision in printing, and bindery finishing. Our state of the art machines enable us to provide our clients with unique finishes ranging from the basic coatings all the way to personalized wood textured finishes.
DIE-CUTTING
Our die-cutting unit has a mix of machinery designed to tackle the large jobs all the way to the specialty one-off pieces. These machines allow us to offer these services with all our printing products and finishing.
The Right Tools For The Right Solution. Every Time.