WHAT IS A DIGITAL WEB PRESS?
A digital web press in simplistic terms is a leap for our clients to the future. Digital web takes a traditional web printing module and converts this to having every letter customized at speeds of a traditional web presses. The reach and capabilities allow specific and more calibrated products to meet the needs of each individual. Yes, all this at costs of traditional print.
Being the leaders of innovation in our industry, iColor is committed to providing our clients with the highest and most cost effective levels of print and digital capabilities as they become available.
One of the few companies in California to have the newly designed HP Digital HD Web with priming capabilities surely sets us far apart from our competitors and in the playbook for our clients.
FEATURES
Outstanding image quality – print a broad range of applications
Print high-quality text, high coverage images, and graphics with 100% variable content at full press speed
Each catalog is customized to its end user based on data and analytics gathered from our clients.
Reduce delays and shipping times with complete pieces bound and printed in minutes.
Produce high-quality prints on every category of media, including matte and gloss off set coated media
Expand the capability of an HDNA press with the Magnetic Ink Character Recognition (MICR)
Reduce costs and wastes
The Right Tools. The Right Solution.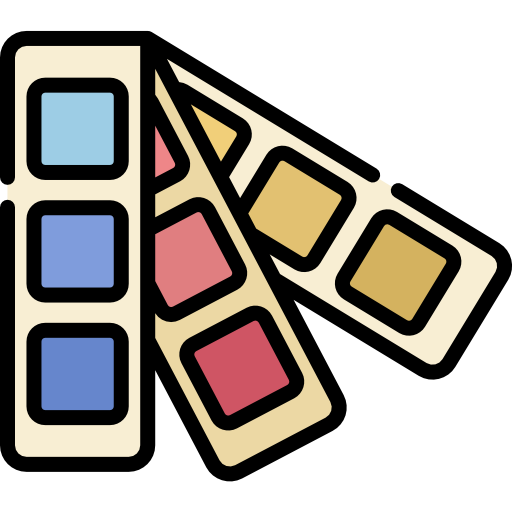 PREPRESS
From Pre-Flighting to Proofing iColor has you covered.
PREPRESS
Rest assured we will ensure your layout will print as intended.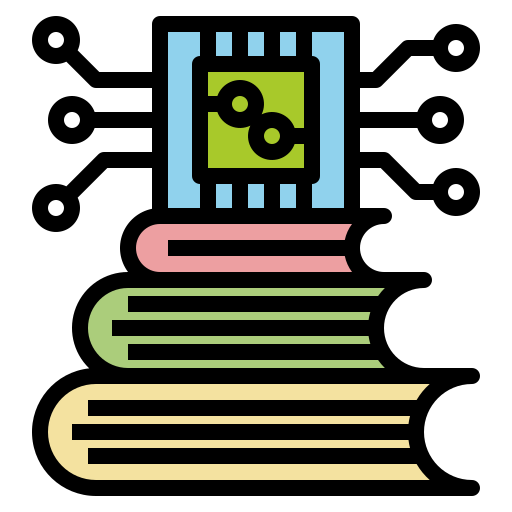 BINDERY
iColor understands the bindery is the backbone of the printing industry.
BINDERY
At iColor we have the ability to produce any project you can envision.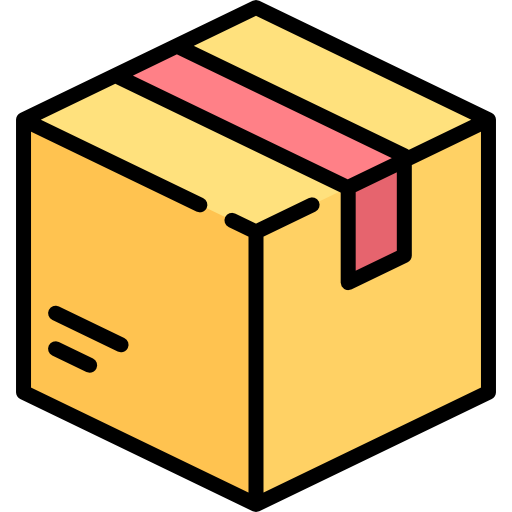 FULFILLMENT
Let iColor receive, store, and ship your merchandise.
FULFILLMENT
iColor can receive, store, and ship your merchandise in our facilities over 100,000 sq ft.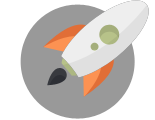 Calibrated Supply Chain Solutions
Through Creative Ideas, Innovation & Sheer Determination